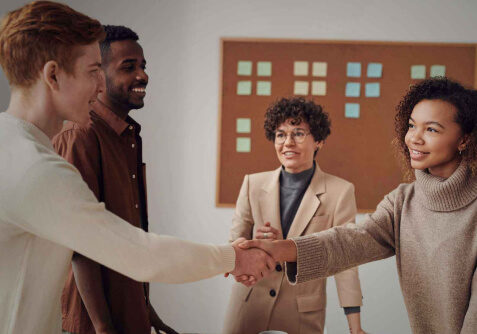 Bringing people together.
beyond finding
enabling encounters
matching people
Target Group​
Promise of quality​
Key to Success
Credentials
Responsible Partner
Target Group​
Filling the position with the right person is critical to the success of your company? 
You do not find the right candidates by using your conventional search channels (Internet, personal networks, etc.)?
The vacancies are abroad, and the candidates may have to be sought internationally?
The filling of the position must be done quickly?
If only one of these challenges is true, we are the right partner!
Promise of quality​
Key to Success
Credentials
Responsible Partner